Bluphin.com is a premium laptop repair service focused on what actually works for the customer. With a process in place designed for what makes customers happy, we care about making your life easy, not just fixing your laptop. We work tirelessly on laptops so you can work effortlessly on them.
Bluphin.com is The Way Laptop Repair Should Be.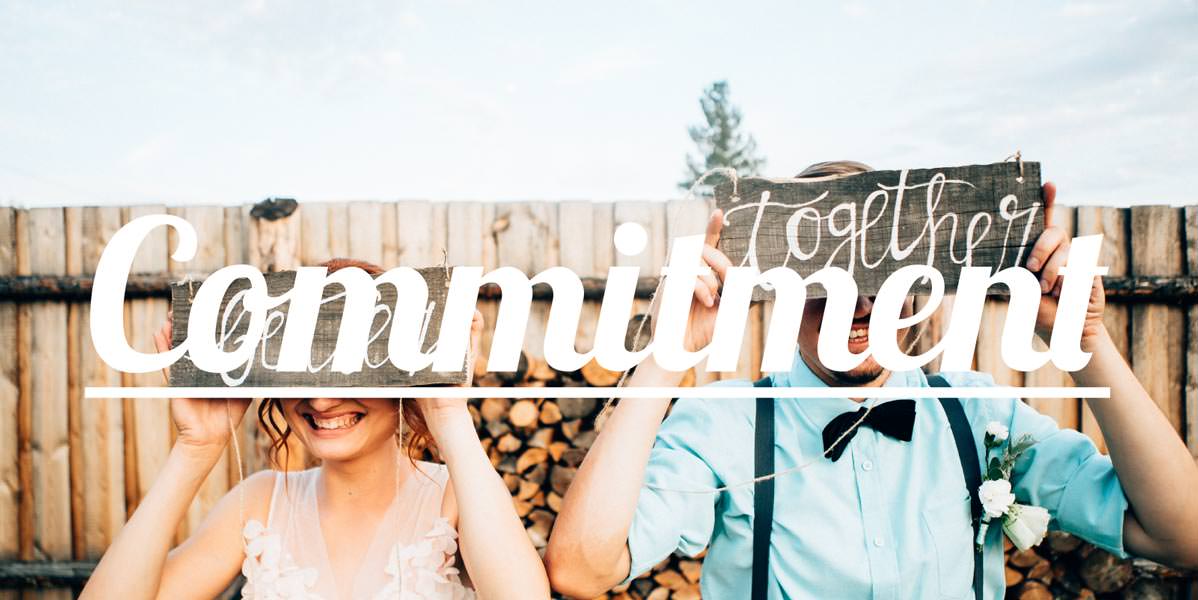 Aspiring B-Corp - Sustainability is key
We have based this business on B-Corp standards and what we call "7 Generations." If what we are doing isn't helping the next 7 generations, we aren't doing it right. From lanfill free recycling of all electronics to sustainable employee pay and benefits, we based this business on quality of life for all.
Always Free Shipping
We provide laptop repair via free shipping to and from the customers door, eliminating as much hassle as is humanly possible.
Born out of the human i.t. crew
Bluphin.com started as a division of the Human I.T. Crew, a local I.T. repair and consulting firm in Cleveland and Washington D.C. helping consumers and businesses alike. It was clear that existing services for laptop repiar just didn't stack up and didn't effectively serve customers - So we created our own.